The Algorand Scout Grant Fund was created by members of the Algorand community to provide the funds to support the growth of the Algorand Ecosystem.
We're empowering leaders in the Algorand community to scout, mentor, and invest in developers and projects.
We're looking for developers interested in building infrastructure improvements, unique applications, and community education initiatives.
Submit your ideas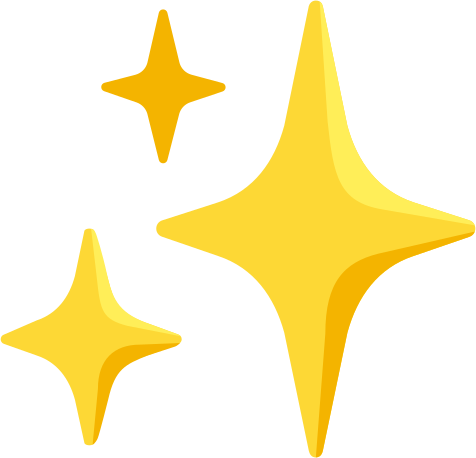 View the accepted grants!
(None yet. Be the first!)